Portfolio

Emmersion Learning is dedicated to elevating the productivity and success of individuals and businesses by enhancing their ability to communicate with the world. Their language-learning system makes individuals more marketable and businesses more profitable on a global scale. They leverage cutting-edge technology to give their customers access to certified native language coaches, automated oral proficiency assessment, and top of the line learning products at a competitive price.  Emmersion Learning is headquartered in Lehi, Utah.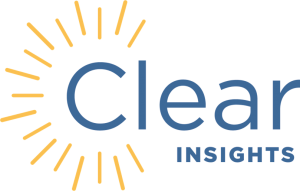 Clear Insights is focused on consumer insights with the mission of bringing clarity to the most pressing problems organizations face. Through the application of industry-leading market and public opinion survey research methods, they are committed to contributing value to their clients, employees and the communities where they operate.  The management team at Clear Insights has more than 40 years combined experience in market and public opinion survey research and insights.  They have managed thousands of initiatives for the biggest names in survey research, business consulting, and F2000 companies.  Clear Insights has offices in Utah and Idaho.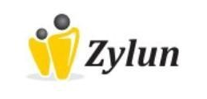 Codev makes it easy and affordable to hire reliable, full-time, dedicated development staff.  They provide businesses the benefits of an international workforce without the distraction and costs of opening their own remote office. Codev hires technical talent focusing on developers with skills such as Java, PHP, .NET, Python, and Ruby on Rails, as well as iOS and Android development, among others. Codev's unique cosourcing model gives companies control over work product and direct access to their team while providing enterprise level recruiting, infrastructure and HR management. Codev is headquartered in Lehi, Utah, with offshore operations in Cebu, Philippines.